If you like Dead By April, then you must listen to this song!
Swedish electronicore Demotional release new song "Ashes", beautiful song!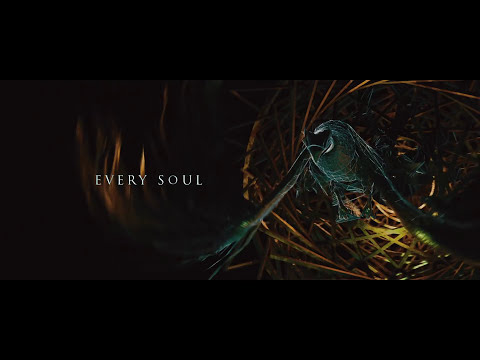 The band new album "Discovery" will be released on May 27, 2017.
Here's the preview!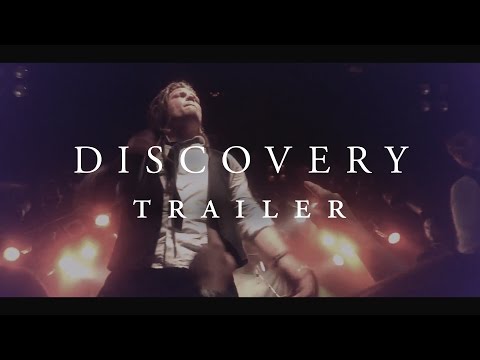 Tracklist: Discovery
What Have We Become
Ashes
All That It Takes
Monster (feat. Jenny Fagerstrandh)
Overload
If You Believe
Mimic
Carry On
Train Wreck
One Hour Stranger
dEMTOIONAL is an up-rising, promising sextet hailing from Sweden, formed in 2009 with the aim to step up and be in the front line of the new wave of Swedish metal bands.
Band members:
Christopher Kristensen
Nils-Petter Power
Sebastian Fjordevik
Johan Olofsson
Kristoffer Lindh
Tommy Magnusson